Welcome
Pickleball Canada National Championship 2021
Welcome to Pickleball Canada's 9th edition of the Canadian National Championships. This event has been held every year since 2012, except for COVID-19 impacted 2020. In light of the current health climate, please follow all the restrictions and precautions to protect yourself and others to reduce the spread of the virus.
Our pickleball community is made up of great people. Please take some time and enjoy their camaraderie as well as the competition and extra-curricular events.
And also take time to be courteous to and thank the many volunteers of the Red Deer Pickleball Community as they will be working tirelessly to make this event enjoyable for everyone.
Hopefully I will see many of you in and around the courts.
Good pickleball.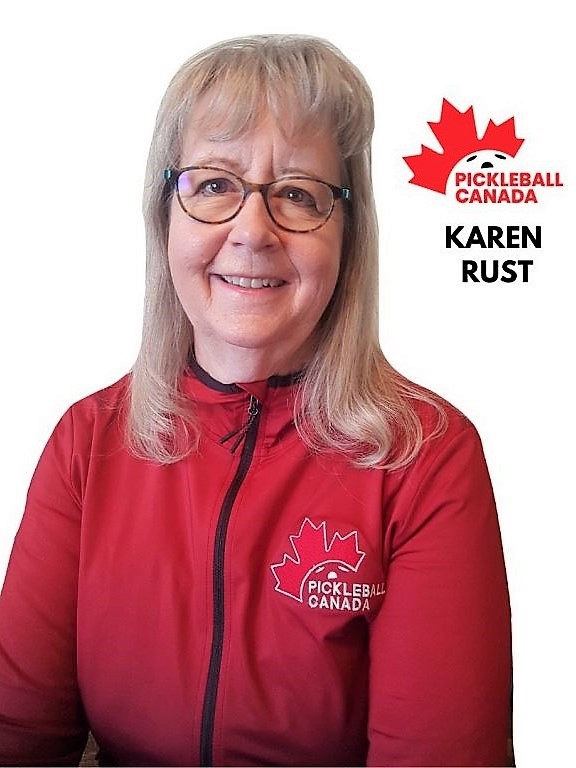 On behalf of the Local Organizing Committee, the Red Deer Pickleball Club and the entire Red Deer Community are looking forward to hosting players and spectators from all parts of our great country.
The Red Deer Pickleball Club is honored to be hosting this event. We are working with our community sponsors and a great army of volunteers to ensure this championship will be special for all who attend.
We hope you will take this opportunity to participate in some incredible pickleball, to enjoy our great city and explore the wonderful scenery and culture that Red Deer and the province of Alberta have to offer.
LOC Co Chairs,
Dick & Brenda Feser